Chevy Vs. Chevrolet

CHEVY VS. CHEVROLET
So, is it Chevy or is it Chevrolet? The answer might depend on who you ask, but you'll often find owners referring to their latest Chevy while the company itself keeps to the more formal Chevrolet. This whole Chevy vs. Chevrolet issue has led many to believe that General Motors isn't too keen on America's name for their Bowtie brand, but that aversion to abbreviation is due to something else entirely
WHY DOES GM SAY CHEVROLET?
Chevrolet is a proudly American brand founded way back at the dawn of the automobile in November, 1911, and it continues to focus much of its attention on the American market. The name itself comes from Louis Chevrolet, co-founder of the Chevrolet Motor Company.
Well before Chevy SUVs and sedans became staple vehicles across town, Louis Chevrolet was racing their predecessors all over the world. However, the same things American drivers love about the Chevrolet lineup is appreciated beyond our shores, which means Chevrolet is one of the fastest growing brands in the world.
And that's the crux of the matter; General Motors doesn't want any confusion as to whether or not Chevrolet and Chevy are the same brand when selling in other markets. Just imagine if Mazda was recently introduced in the US, but the advertising referred to them as both Mazdas and 'Mazzies'. That's why they're cutting out any potential confusion by sticking with 'Chevrolet'.
As summed up by a senior member of General Motors: "We love Chevy. In no way are we discouraging customers or fans from using the name. We deeply appreciate the emotional connections that millions of people have for Chevrolet and its products."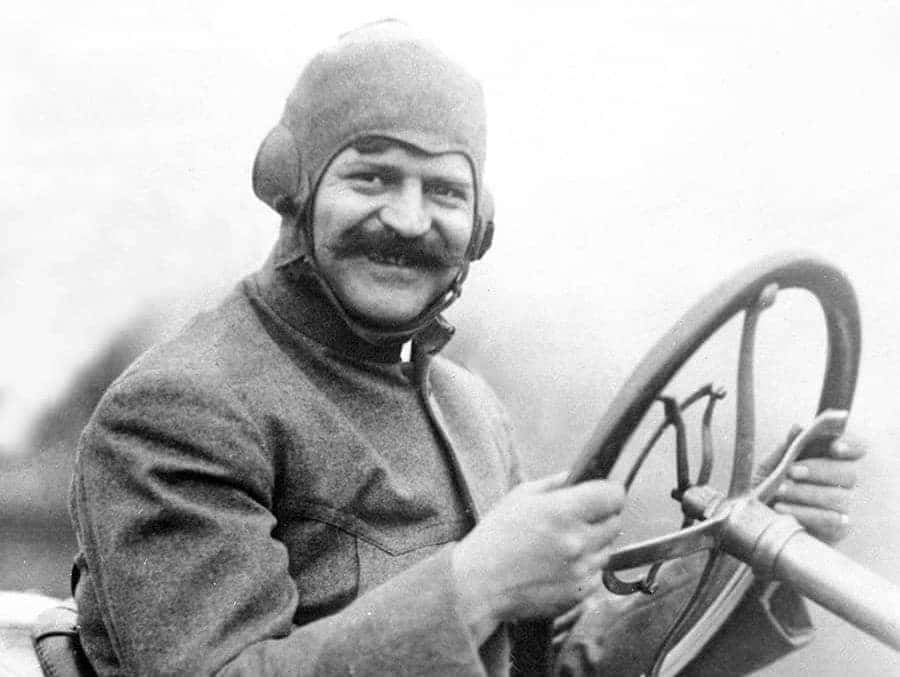 EXPERIENCE THE LATEST CHEVROLET ENGINEERING AT CORNERSTONE CHEVROLET
Whether you're saying Chevy or Chevrolet, the name continues to stand for automotive excellence all across the country. Whether you need workhorse power from a Chevy truck, spacious family seating from a Chevy SUV, or high-end tech from a Chevy sedan, simply browse the latest selection from Cornerstone Chevrolet. Contact us today to find out more about how to check your vehicle's transmission, our models, and more, or use our online form for a no-hassle car quote.